Notice about Debit Cards
Beginning Monday, October 30, the Territorial Bank of American Samoa will be transitioning its debit card program. As part of the overall strategy of the bank, a new debit card program will begin. Because of this, current debit cards will no longer be effective in either a point of sale device, or at an ATM.
Career Opportunities
Come be a part of the start of something amazing! As the newest banking institution to provide service to American Samoa, there are many career opportunities that are opening up at the Territorial Bank of American Samoa. Come be part of something truly amazing and join our banking team.
Territorial Bank of American Samoa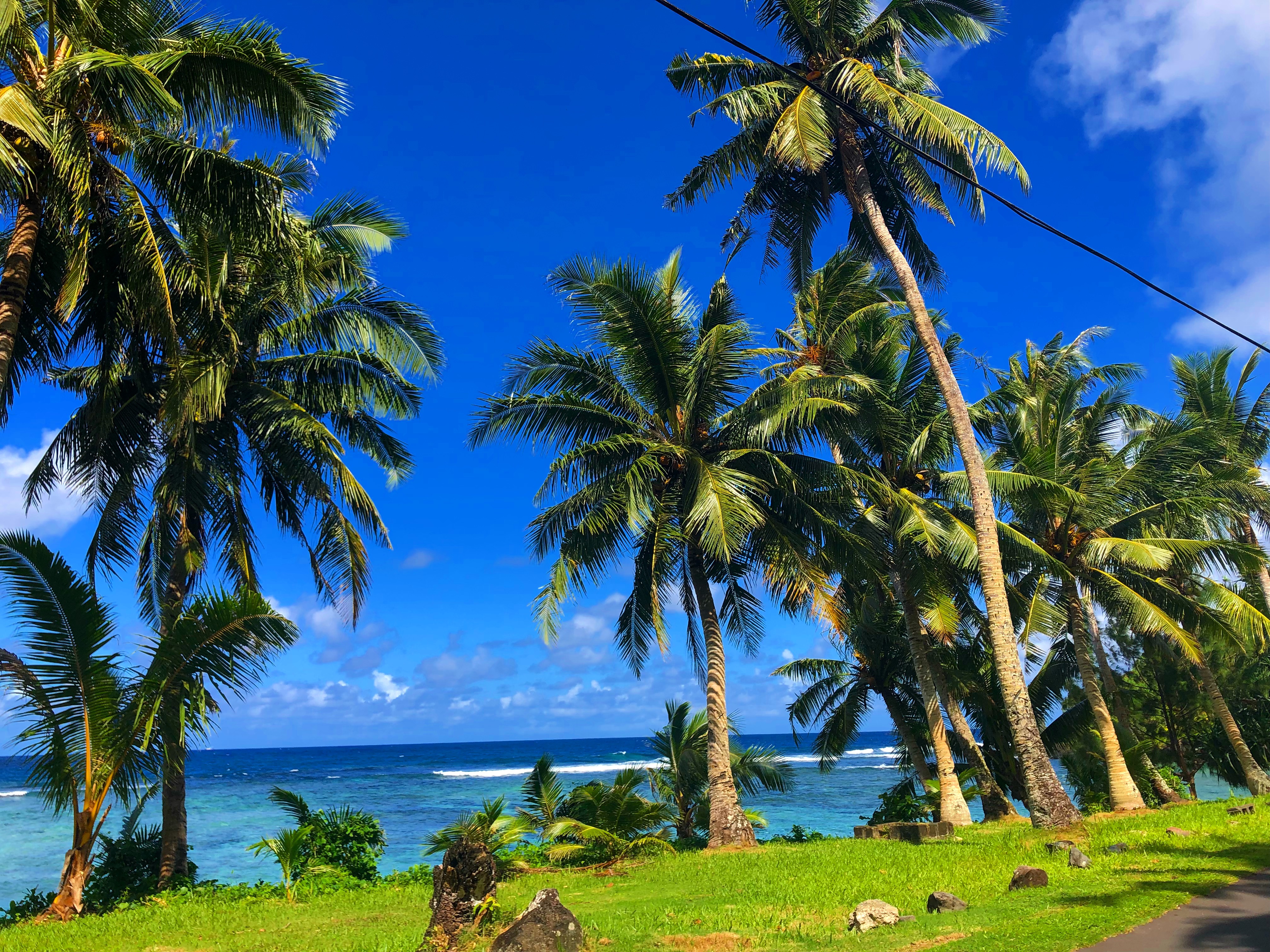 The Territorial Bank of American Samoa is designed to serve as a a fully functioning financial institution, providing a range of products and services including savings and checking accounts, ATM services, debit cards, consumer and business loans and lines of credit and other services typically provided by banks. With the phrase "The People's Bank" or "Faletupe o le Atunu'u", the Bank will operate under a team of locally seasoned banking professionals and experienced U.S. banking management.
With the creation of TBAS, consumers and businesses of the territory will be guaranteed a choice in financial services.